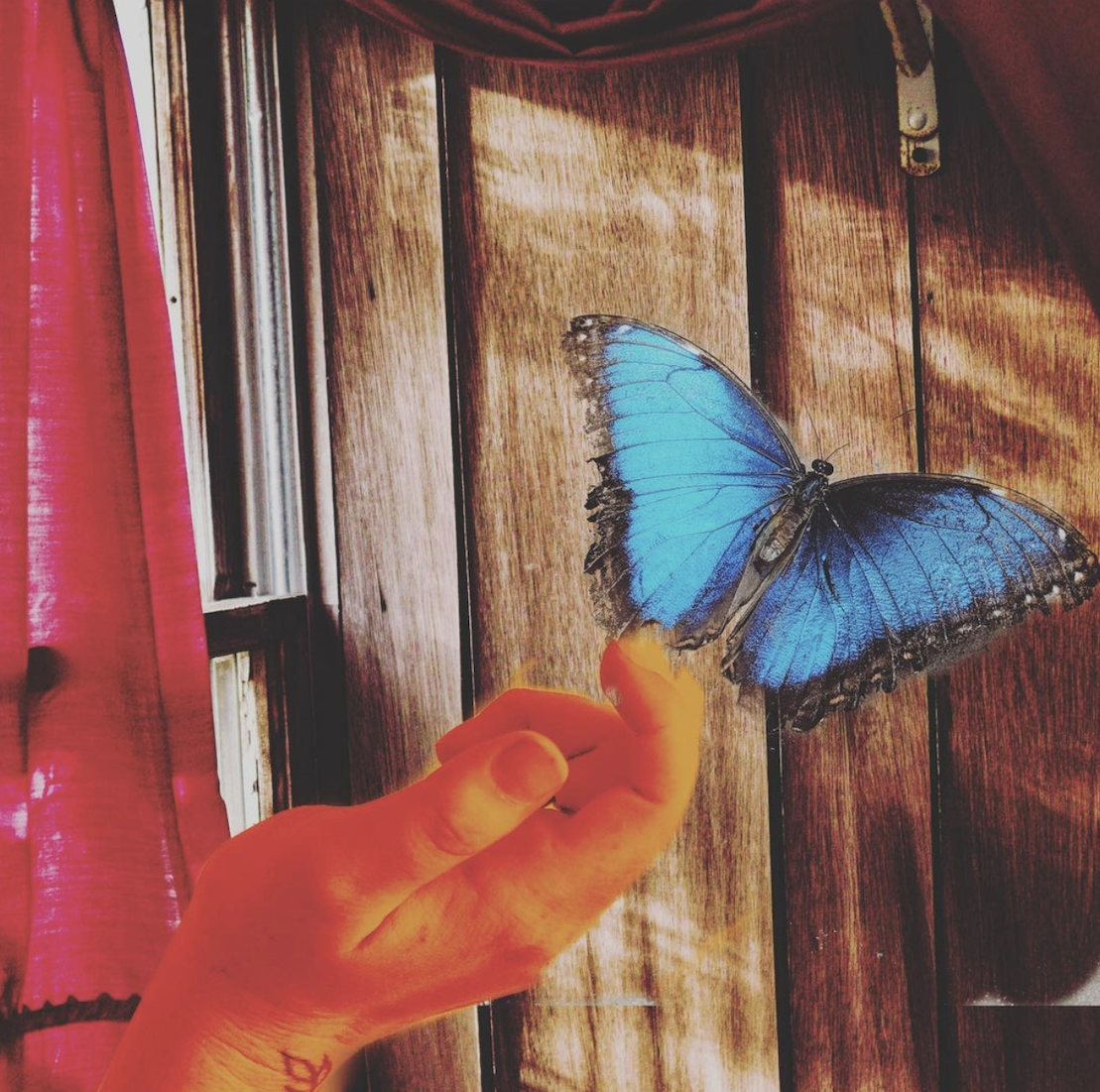 One-hour sessions in-person (Brighton) or online. £40/ £20 on a sliding scale.
D R E A M T E N D I N G  is a way of working with your dreams that considers the dream images, and visitations of the dreamscape as "living images" filled with wisdom to unfold with the heart, rather than symbols to interpret with the mind.
When we tend to a dream, the images awaken, imagination sparks and we live life more fully in the way of the dream.
Together we'll explore the landscape of the dream, get curious about 'who is visiting' and discover the healing potential in the living imagination of the dream.
The Dream Tending approach was developed by Steven Aizenstat (Pacifica Graduate Institute)
contact: kate@dreamfishingsociety.com
T E S T I M O N I A L S
"The session with Kate was truly a magical journey through my dream. We explored a dream that was stuck with me and what came out was so profound . The result was exciting, empowering with deep healing." Maryam H
"Kate was an amazing guide helping me explore the world of my Dream. She led me gently, stage by stage into some surprisingly deep but emotional and therapeutic territory. We came at the dream, it's landscape, content and symbolism from many angles and the experience has really stayed with me in the following days. I would thoroughly recommend it to anyone with any interest in being helped to delve further into your subconscious with your own imagination." Tim D
"Kate tends the delicate dream space with complete love and care, allowing quieter aspects of the dream to come forward and whisper their secrets. There is plenty of space for things to just be, and the questions she asked were so helpful in my explorations. I've gone away from our session with a deeper awareness of my current internal world and what's going on behind the scenes at this moment in my life." Myra S
"I feel like I've been given a precious gift. The experience has unlocked something within me." Jen A