W E  L C O M E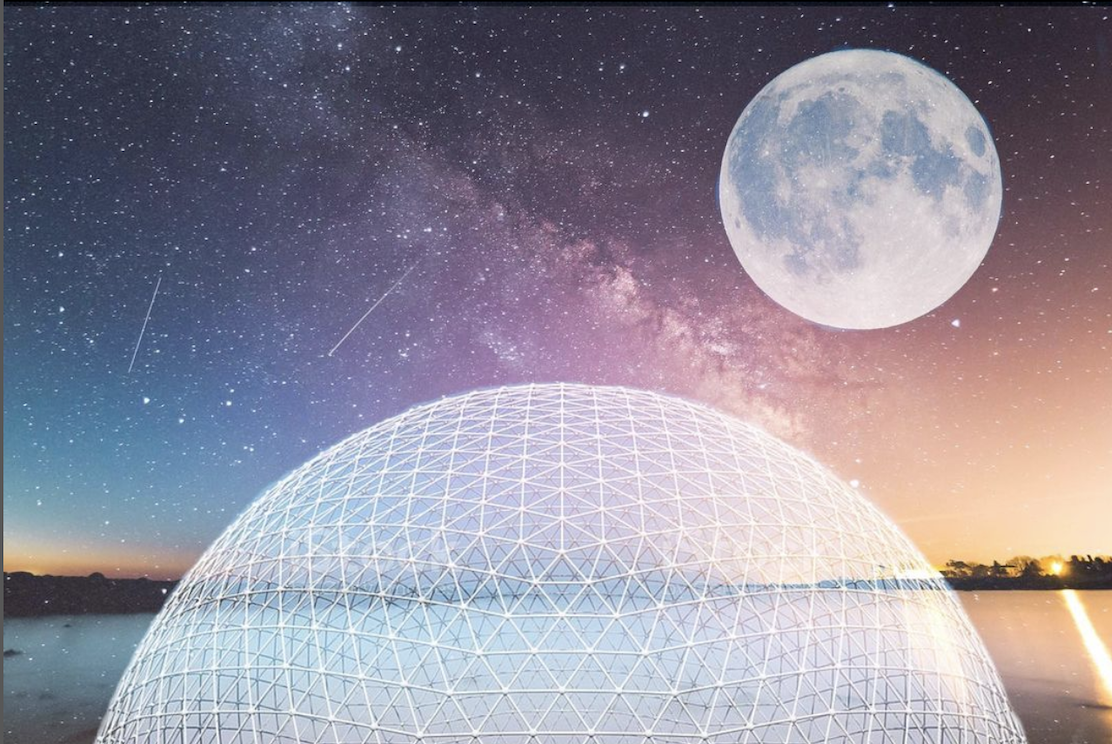 I'm Kate Alderton, a dream practitioner with a background in the arts, ever curious about finding ways to soften the borders between waking and dreaming, and passionate about opening up spaces where we can re-ignite the ancient art of dreaming-in-community again.
TRAINING
I'm a certificate graduate in Dream Tending at Pacifica Graduate School with Dr Stephen Aizenstat.
I've attended dream training with Arnold and Amy Mindell, Social Dream Matrices with The Centre For Social Dreaming and with dreamer Formica Coriandolo from the eco artistic dreaming community of Damanhur
AREAS OF EXPLORATION AND CURIOSITY 
Dreaming and the body, dreams and creativity,  the ways the land dreams through us, dream incubation, one to one dreamwork, and collective, community dreaming.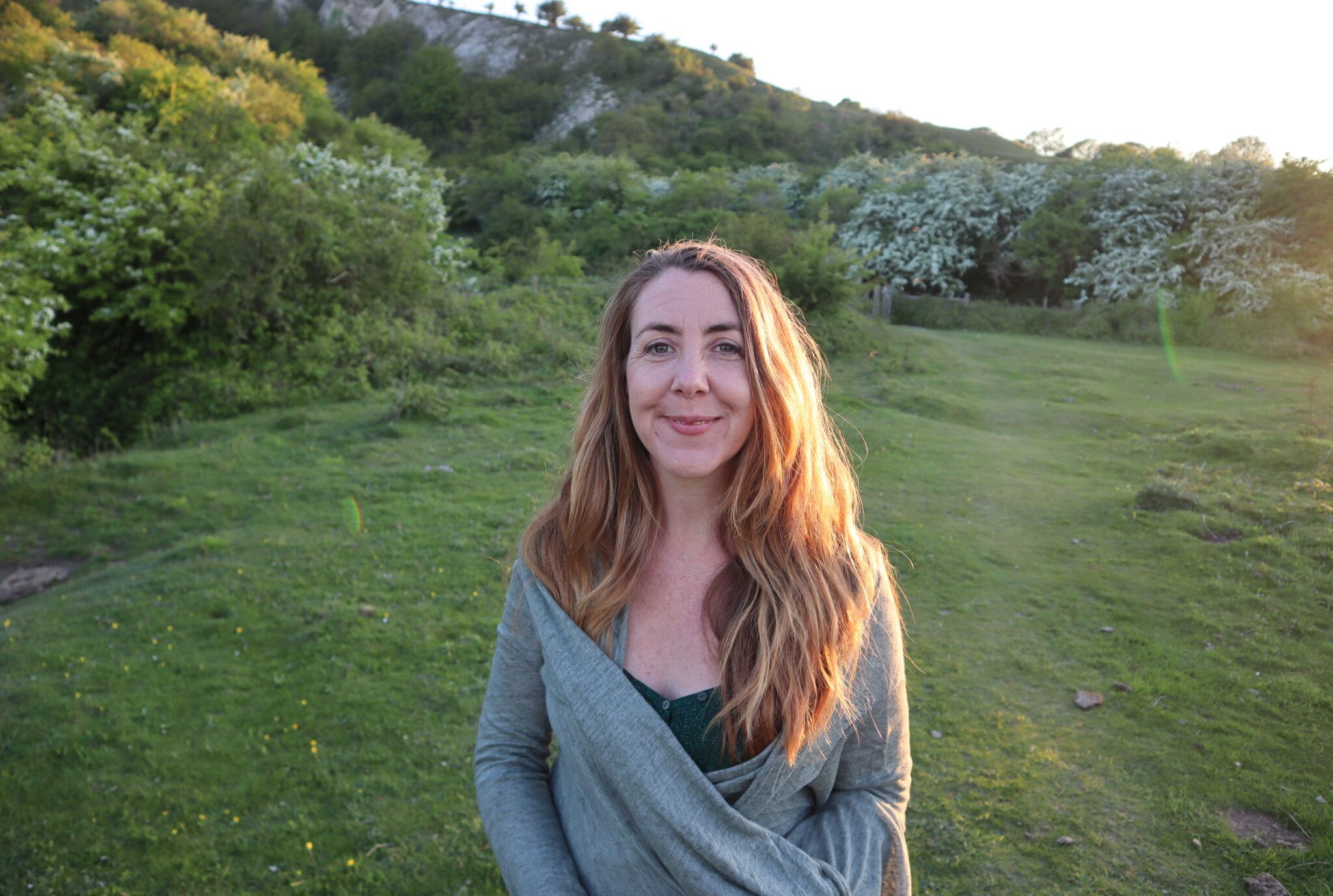 Looking forward to meeting you in dream