D R E A M  C R O S S I N G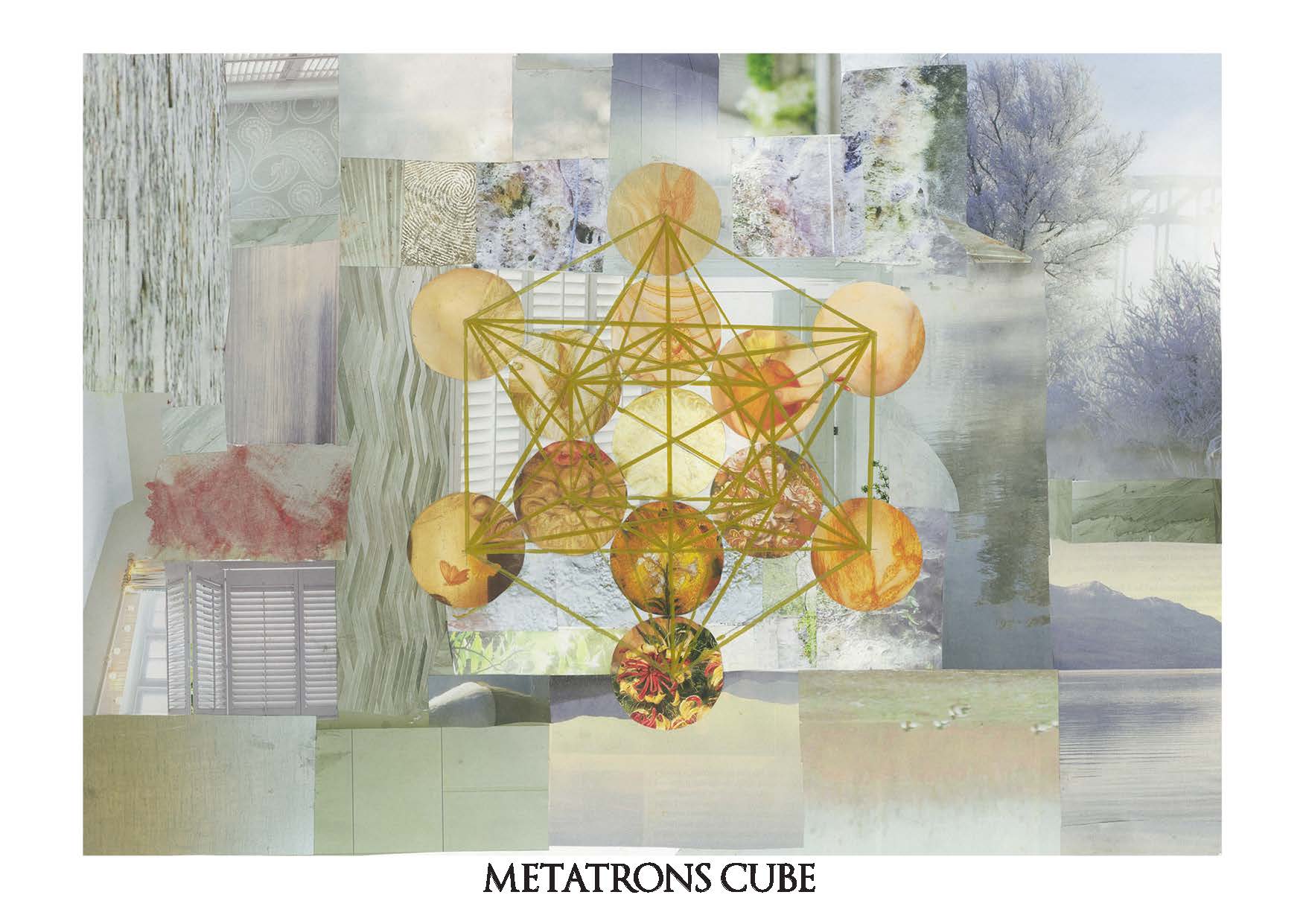 Dream Crossing fuses social dream-sharing with meditation, embodied interaction and reflection.
            Is there a bridge between our dreaming state and the waking world?
How can Dream Crossing reveal what we hold in our collective unconscious?
CALLING ALL DREAMERS: DREAM JOURNEY AHEAD
INTO OURSELVES
After a brief intro to dreaming in a social dreaming matrix, we'll meditate before welcoming in the dreams
INTO THE DREAMS
We'll cross into the dreamspace to share our night-time dreams and associations together in a social dream matrix. We share dreams, focussing on the dreams rather than the dreamer, looking at the way our dreams connect and link to each other and what our collective unconscious might be communicating about our community and our world. It's a unique place where dreams speak to dreams without interpretation.
INTO THE WORLD
We'll explore how our inner dream worlds create patterns of meaning, connect us to each other, to the land around us, and bring fresh thoughts to address the challenges we face today.
Throughout the sessions we'll treat our dreaming as a creative partner.
As a community, let's explore the collective meaning of our dreams together.
ONLINE SESSIONS ON COMING SOON..
If you'd like to gather 4-12 dreamers, I can host an online or in-person dream matrix for you. Get in touch kate@dreamfishingsociety.com
Dream sharing in a Social Dream Matrix was discovered by Gordon Lawrence at the Tavistock Institute in 1982 who was passionate about the possibilities of dreaming socially. Explore more here