W I N T E R   S O L S T I C E   L A N D   D R E A M I N G   C E R E M O N Y
Wherever you are in the world, be outside beneath the stars on the evening of the 21st December.
Above you, beyond the darkness of the night sky, beyond the blanket of cloud, there are stars stretching out far into the dreaming in the universe.
Beneath you, beyond the soil, the waterways and bedrock there is a deep dreaming in the land.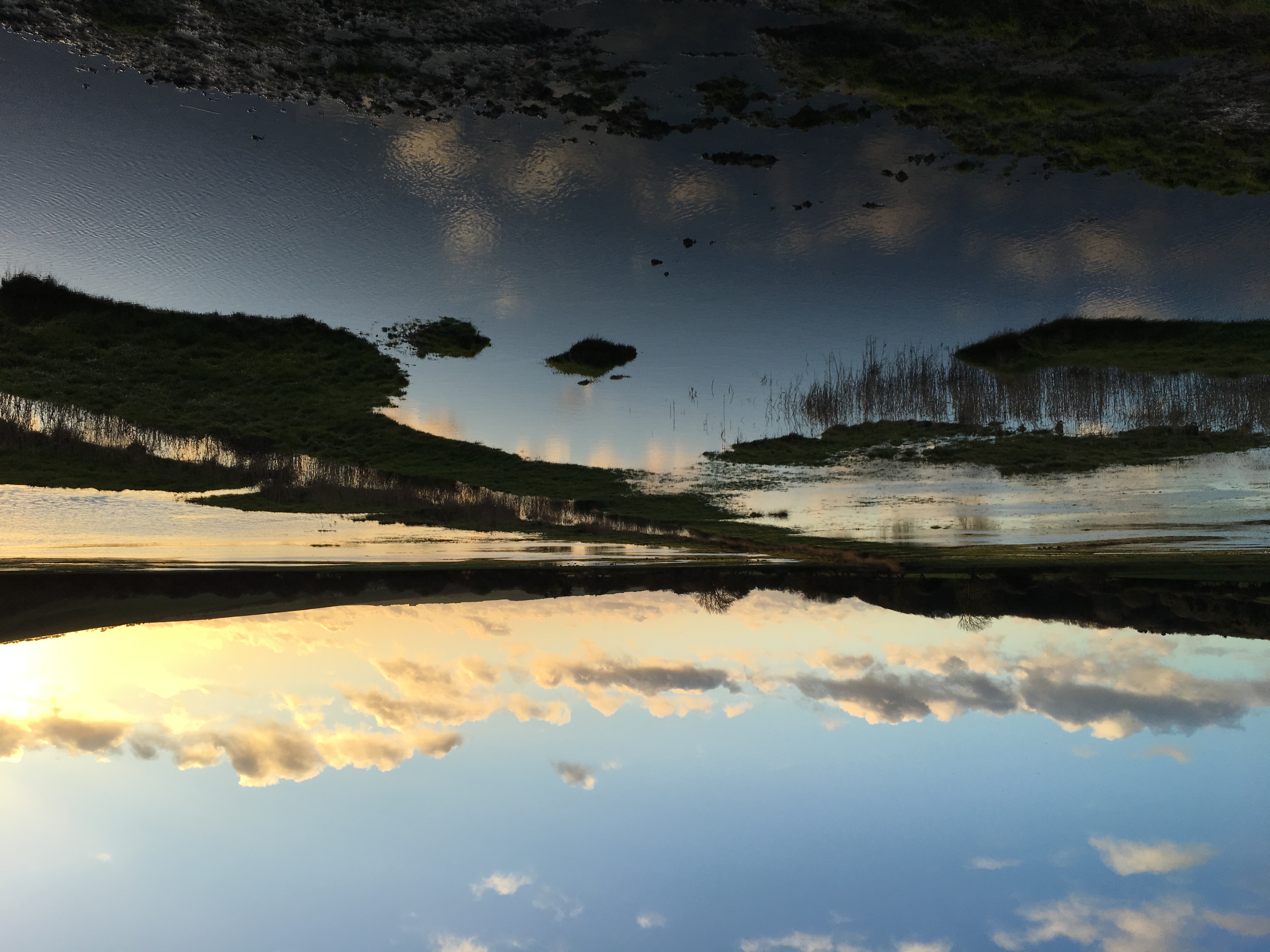 Image: Kate Alderton
Place your hand on your heart and spend a moment connecting to the one in you who dreams.
Place your other hand on the land and spend another moment connecting to the part of the earth who dreams.
Create a spiral on the earth using stones, leaves, twigs or trace a spiral shape onto the land with your fingers.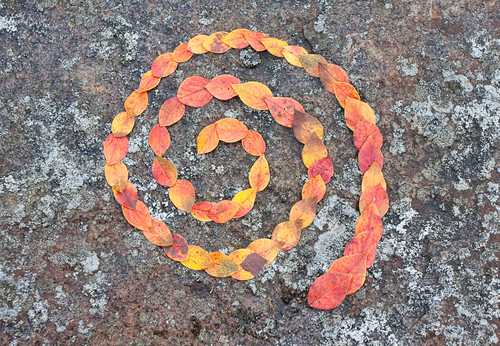 While you create the spiral, let the land know in whatever way works for you- (a whisper, a song, a thought) that tonight while you journey into the dreaming, you are open to hearing the deep dreaming of the earth.
You and others are listening.
Before sleep, trace the spiral shape onto the palm of your hand- outside to in.
D R E A M
W A K E
R E M E M B E R
If you're able, return to the land and speak your dream back to the land.
Kate Genevieve, Paola Bay and I are holding a Winter Solstice Dream Sharing on the 22nd December at 9 am GMT
You're so welcome to come, to register and receive the Zoom link  click here 
Let's connect our dreams and dream spirals!  If you'd like to share them use: #TheLandIsDreaming on Twitter & Instagram or email them to kate@dreamfishingsociety.com